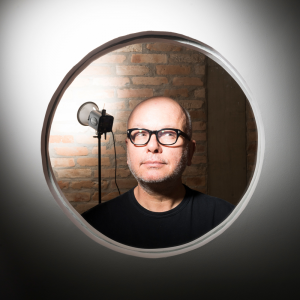 Marcelo Tas
Marcelo Tas is a Brazilian TV host, actor, producer, writer and journalist. His work focuses on developing new forms of storytelling that mix educational content with humor in different media such as television, distance learning platforms and museums like "Museu do Amanhã" (Rio de Janeiro, Brazil) and "Museu da Língua Portuguesa" (São Paulo, Brazil).

Currently, he is the anchor of "#Provocações" and columnist at "Jornal da Cultura", both on TV Cultura, a public TV channel in Brazil. He is also columnist for "CBN", a national news radio and member of Teachers Council at IBMEC, a business school in Brazil, moreover Tas is the creator and presenter of the YouTube channel #DESCOMPLICADO and lecturer about the virtues, opportunities and side effects of the digital age.

Before that: actor at the children series "Ra-Tim-Bum" (TV Cultura- Brazil); fictional reporter "Ernesto Varela, the Reporter" (MTV Brasil, Gazeta, SBT, TV Record- Brazil); content director at the "Telecurso" (Globo TV/Roberto Marinho Foundation); anchor for 7 years at the humor show "CQC" (Band); host at the reality show "Batalha Makers" (Discovery-Brazil) and host at the "Torcedores.com" for the news coverage of the Soccer World Cup in Russia.

Because of his creative role on Brazilian media, Tas was awarded a Fulbright Scholarship and a Rockfeller McArthur Foundation Grant.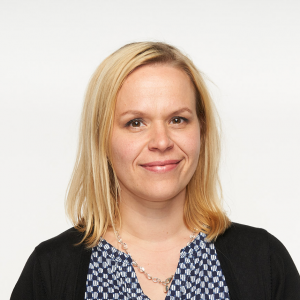 Anna-Leena Lappalainen
Producer of culture and factual contents in Finnish Broadcasting Company YLE. Area of responsibility is Yle Learning web service and learning video contents in Yle Areena on-demand online media service. Yle Learning creates online content that motivates people to lifelong learning. Content explains how society works and provides background information about important phenomena. Topics include e.g. digital skills, media literacy, learning skills, civic skills, knowledge of modern school and fostering the Finnish language. Anna-Leena Lappalainen is nationally acclaimed, award-winning producer and the founder of various new formats for YLE.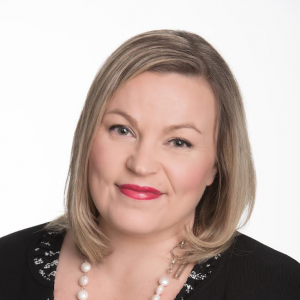 Susa Hölttä
Executive producer of culture and factual contents in Finnish Broadcasting Company YLE. Area of responsibility is lifestyle and learning contents in tv, radio and web. Susa Hölttä is nationally and internationally award-winning executive producer and the founder of various new formats for YLE.

Yle is a Finnish public service media company and the most diverse community of creative work in Finland. Yle operates four television channels and three channel slots as well as six radio channels and services complemented by over 20 regional radio programmes. Yle also has the most extensive and varied online selection of television and radio programmes in the country. Yle's online on-demand media service Areena is the most popular and valued media service of its kind in Finland, as well as a global pioneer.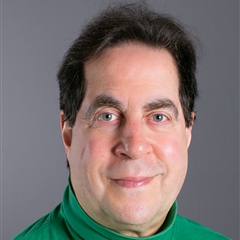 David W. Yoken
With his unique background as a collaborating musician/composer, and educator David Yoken has developed a wide range of global multi-disciplinary arts education curricula. David is a Senior Music Lecturer in Performing Arts at the Arts Academy, Turku University of Applied Sciences. He has lectured at leading universities and performed in China, Denmark, France, Greenland, Iceland, Portugal, Russia (as a Fulbright Senior Lecturer), the former Yugoslavia and the United States.

He has served as an Educational Specialist for the United States, Department of State's Information Agency (USIA) in the former Yugoslavia. In May 2014 U.S. Ambassador to Finland, Bruce Oreck formally appointed Yoken to serve on the Finland-U.S. Educational Exchange Commission / Fulbright Center (aka Fulbright Finland Foundation) Board of Directors. In January 2019 U.S. Embassy, Helsinki nominated Yoken to be Vice-Chair of the Fulbright Finland Foundation Board of Directors.

David has developed cross border international projects that strive for academic innovation and excellence including ERASMUS, NORDPLUS, EU Creative Europe, the EU Central Baltic INTERREG IV A 2007–2013, and the Fulbright Specialist Program.

David has experienced both the challenges and rewards that are inherent in international project networking and development.